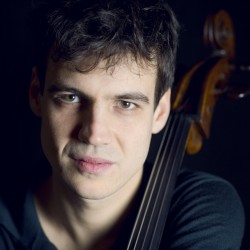 As part of his residency with the Orchestre National d'Ile-de-France (ONDIF), Victor Julien-Laferrière will give a concert at the Philharmonie de Paris on March 10, 2020 where he will perform the Elgar Cello Concerto under the direction of James Feddeck (concert Un Air de printemps)….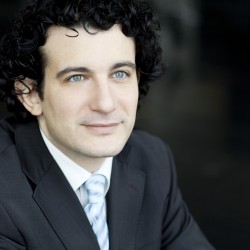 Dark tunnels, eerie shadows and mysterious doors: Alain Altinoglu conducts the Orchestre de Paris in a programme traversed by the dark forces. After the arranged suite of Pelléas et Mélisande with incredible orchestral refinement, the French conductor joins Alexandre Tharaud in the tragic Ravel's Concerto…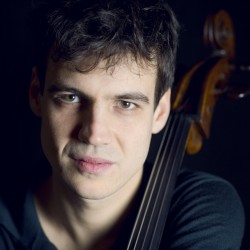 "A weekend of total immersion in the rich, warm sound of the cello in all its guises from Bach to the present day. The second concert features Victor Julien-Laferrière, one of the finest young cellists of the French school with a programme in four sections….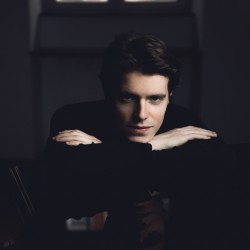 The pianist Florian Noack has been named "Young Musician of the Year 2017″ by the Union of the Belgian Music Press. This prestigious prize will be awarded to him on the occasion of a concert that he will give at the Palais des Beaux-Arts in…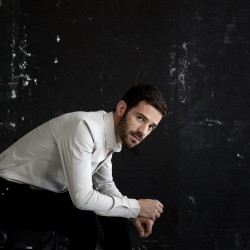 In a decade, since winning the Clara Haskil Competition in 2009, pianist Adam Laloum has made a name for himself in the international musical landscape. Painter of sounds, poet in the Verlainian sense of the term, he knows how to resonate with works that require…