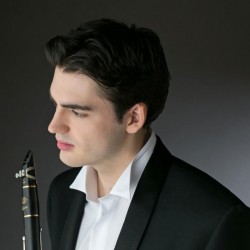 The young French clarinetist Raphaël Sévère does his debut at the Berlin Philharmonie on February 15, 2016, performing Carl Maria Weber 1st clarinet Concerto. The Deutsche Sinfonieorchester Berlin is under the baton of Aziz Shokhakimov. Raphael Severe's next recording will be released in November…
Laurent Campellone, who always defends superbly French repertoire, among others, will conduct "Orphée aux Enfers" by Offenbach at the Opéra de Nancy and "Lakmé" by Delibes in Avignon this season.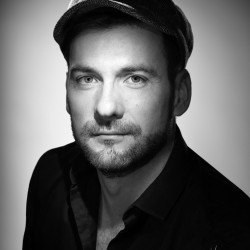 Nicolas Courjal returns to Covent Garden in two productions this season, Carmen (Zuniga) and Oedipe by Enesco (Grand Prêtre).
The young French clarinetist Raphaël Sévère debuts on December 10th at the KKL Lucerne in a chamber music concert with the pianist Adam Laloum and the cellist Victor Julien-Laferrière. The concert is part of the chamber music series of the Luzerner Sinfonieorchester. Raphaël Sévère (21yo)…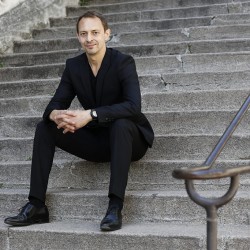 The cellist Xavier Phillips will perform the concerto "Tout un monde lointain" by Henri Dutilleux at the Philharomnie de Paris with Orchestre National d'Ile de France on January 17th 2016. This season he is also the guest of Orchestre Symphonique du Québec, Orchestre de Chambre…