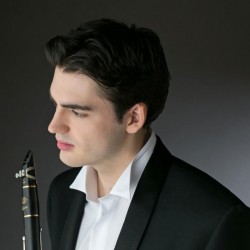 The young French clarinetist Raphaël Sévère does his debut at the Berlin Philharmonie on February 15, 2016, performing Carl Maria Weber 1st clarinet Concerto. The Deutsche Sinfonieorchester Berlin is under the baton of Aziz Shokhakimov. Raphael Severe's next recording will be released in November…
Laurent Campellone, who always defends superbly French repertoire, among others, will conduct "Orphée aux Enfers" by Offenbach at the Opéra de Nancy and "Lakmé" by Delibes in Avignon this season.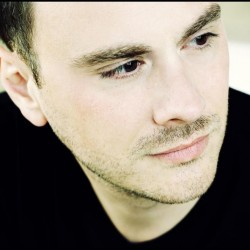 Stephan Genz is in two productions at the Grand Theatre de Genève, Britten's " A Midsummer Night's Dream " and Orff's "Carmina Burana". He also sings the Count in "Capriccio" by Strauss in Opera de Metz.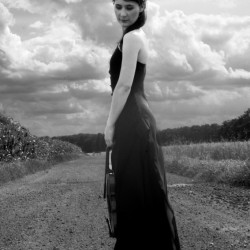 Fanny Clamagirand appears at the Opera de Versailles as part of the Mutter's Virtuosi project of Anne-Sophie Mutter. On this occasion, she has the privilege to be co-soloist in a movement of Bach Concerto for two violins BWV1043. She also shares the tour project…
The young French clarinetist Raphaël Sévère debuts on December 10th at the KKL Lucerne in a chamber music concert with the pianist Adam Laloum and the cellist Victor Julien-Laferrière. The concert is part of the chamber music series of the Luzerner Sinfonieorchester. Raphaël Sévère (21yo)…