The pianist Adam Laloum performs this season his solo recital debuts at the Théâtre des Champs Elysées. After having played there with his piano trio, the Trio les Esprits last year, he returns at this mythical hall in the program of his next recording :…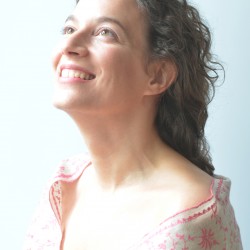 Karen Vourc'h debuts at the Hamburg Opera in one of her signature roles, Mélisande in Pelléas et Mélisande by Debussy: 6, 10, 19, 22 January 2016. Simone Young will be conducting this production by Willy Decker.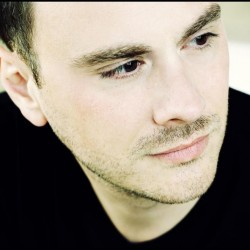 Stephan Genz is in two productions at the Grand Theatre de Genève, Britten's " A Midsummer Night's Dream " and Orff's "Carmina Burana". He also sings the Count in "Capriccio" by Strauss in Opera de Metz.
Ferruccio Furlanetto carries on his collaboration with the Staatsoper Wien: Banquo (Macbeth) conducted by Alain Altinoglu in October, followed by Prince Gremin (Eugene Onegin) that he also sings at Covent Garden with Semyon Bychkov in December 2015 and January 2016. Moreover, he pursues his recital…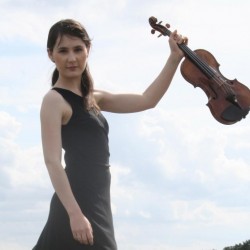 French violinist Fanny Clamagirand debuts this season with Orchestre Philharmonique de Monte Carlo under the baton of Jean-Claude Casadesus. She will perform Sibelius violin Concerto, that she already performed this year with Orchestre National de Lorraine. Fanny is also this season the soloist of Tchaïkovsky…