Laurent Campellone, who always defends superbly French repertoire, among others, will conduct "Orphée aux Enfers" by Offenbach at the Opéra de Nancy and "Lakmé" by Delibes in Avignon this season.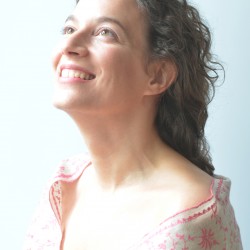 Karen Vourc'h debuts at the Hamburg Opera in one of her signature roles, Mélisande in Pelléas et Mélisande by Debussy: 6, 10, 19, 22 January 2016. Simone Young will be conducting this production by Willy Decker.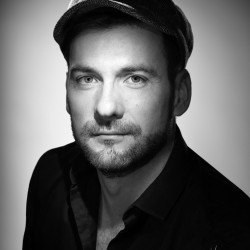 Nicolas Courjal returns to Covent Garden in two productions this season, Carmen (Zuniga) and Oedipe by Enesco (Grand Prêtre).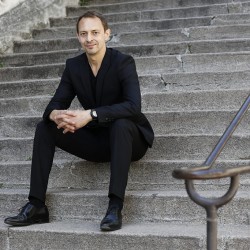 The cellist Xavier Phillips will perform the concerto "Tout un monde lointain" by Henri Dutilleux at the Philharomnie de Paris with Orchestre National d'Ile de France on January 17th 2016. This season he is also the guest of Orchestre Symphonique du Québec, Orchestre de Chambre…
Trumpeter Romain Leleu is the guest on September 30, 2015, of the Orchestre de Saint-Etienne for the opening of the symphonic season in the popular Haydn Concerto. In the same repertoire, he will perform under the batton of Lorenzo Viotti with the Orchestre National de…