The pianist Adam Laloum performs this season his solo recital debuts at the Théâtre des Champs Elysées. After having played there with his piano trio, the Trio les Esprits last year, he returns at this mythical hall in the program of his next recording :…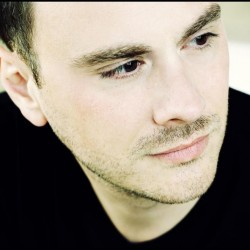 Stephan Genz is in two productions at the Grand Theatre de Genève, Britten's " A Midsummer Night's Dream " and Orff's "Carmina Burana". He also sings the Count in "Capriccio" by Strauss in Opera de Metz.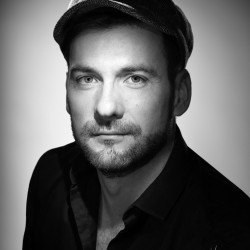 Nicolas Courjal returns to Covent Garden in two productions this season, Carmen (Zuniga) and Oedipe by Enesco (Grand Prêtre).
The young French clarinetist Raphaël Sévère debuts on December 10th at the KKL Lucerne in a chamber music concert with the pianist Adam Laloum and the cellist Victor Julien-Laferrière. The concert is part of the chamber music series of the Luzerner Sinfonieorchester. Raphaël Sévère (21yo)…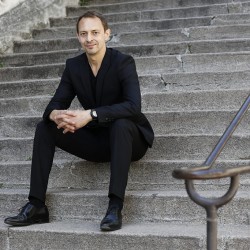 The cellist Xavier Phillips will perform the concerto "Tout un monde lointain" by Henri Dutilleux at the Philharomnie de Paris with Orchestre National d'Ile de France on January 17th 2016. This season he is also the guest of Orchestre Symphonique du Québec, Orchestre de Chambre…