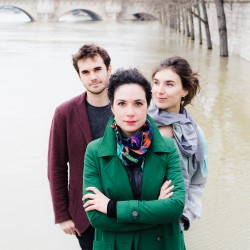 In less than ten years, the Karénine trio has established itself as an essential formation in the French landscape. After winning in 2013 the very prestigious ARD competition in Munich, they were able to impose their passion and daring by constantly developing links between the…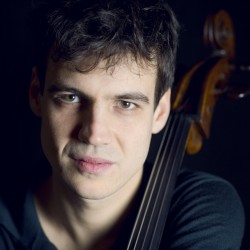 As part of his residency with the Orchestre National d'Ile-de-France (ONDIF), Victor Julien-Laferrière will give a concert at the Philharmonie de Paris on March 10, 2020 where he will perform the Elgar Cello Concerto under the direction of James Feddeck (concert Un Air de printemps)….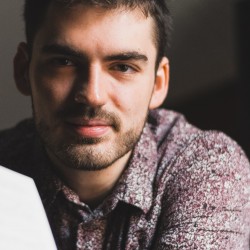 March 12 and 13, 2020 at the Rennes Opera. As part of a cycle dedicated to Mozart, Raphaël Sévère will be the guest of the Orchestre Symphonique de Bretagne to perform the emblematic Clarinet Concerto in A major under the baton of the young conductor…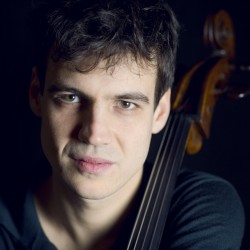 "A weekend of total immersion in the rich, warm sound of the cello in all its guises from Bach to the present day. The second concert features Victor Julien-Laferrière, one of the finest young cellists of the French school with a programme in four sections….
Barely two years separate the monumental Sonata in G (October 1826) from its sister in C minor (September 1828), the first of a trilogy composed on the threshold of death, which was to win the struggle a few weeks later. Two years – and a…